Wood powder/flour is not only energy fuel. Mainly apply as Wood Plastic Composites (WPCs).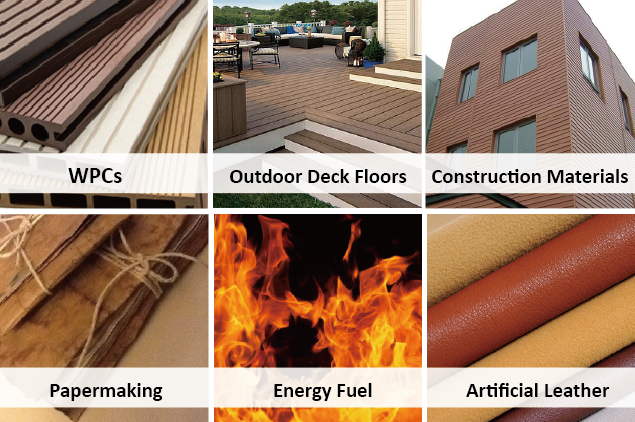 We manufacture mostly 80 mesh (180μm). That means there are 80*80 grids in each inch. If other specification is required, it is also available for customized.

Different application has different test standard. Welcome to contact us for sample testing !