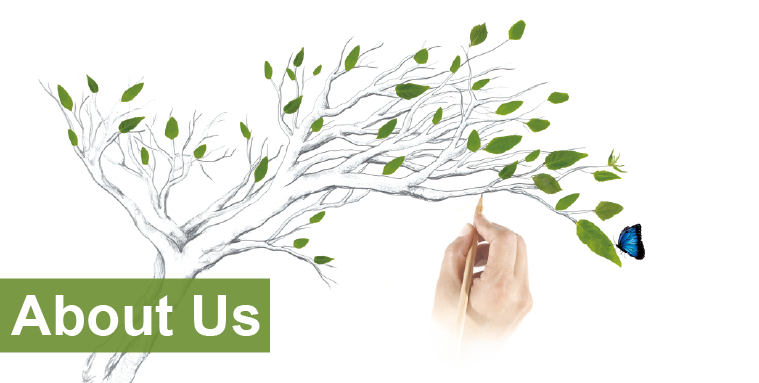 Tsung Chang Industries has established headquarter in 1986 in Taiwan and factory in Vietnam set up in 2002. The insistence on stable and timely supply, credible quality, technique development, and sincere service brings us well population among industries and clients in more than 30 years. The support and admiration from all our business partners also result in our continuous success and development.
Our collecting system can reduce particles in the air and provide a better air quality and health environment. To keep up with the global trend and market demand, Tsung Change aims for automatic and energy efficiency design for the products. Our product is long term durable, easy to install and operate with nice out-looking, it is also safety assured to conform to up-grade standard.
Since 2010, we devoted into wood pellet manufacturing. Pellet fuel is a great substitute for fossil and coal for energy supply, especially for power plant. Pellet fuel not only decreases environmental pollution, air pollution and also mends the health of near resident who suffer long time air pollution.
Minimize air pollution and environmental protection is our responsibility no matter in dust collecting system or wood pellet. If you are interested in our products or would like to discuss a custom order, please feel free to contact us. We look forward to building and sharing business success with all clients around the world in near future.
 TSUNG CHANG MACHINERY CO., LTD.
Add: No.66, Ln. 1025, Fengzhou Rd., Shengang Dist., Taichung City 429, Taiwan (R.O.C.)
TEL: 886-4-25626268
FAX: 886-4-25629484
Office in Vietnam
CÔNG TY TNHH TSUNG CHANG INDUSTRIES ( VIỆT NAM)
ADD: KHU PHỐ KHÁNH HỘI, PHƯỜNG TÂN PHƯỚC KHÁNH, THỊ XÃ TÂN UYÊN , TỈNH BÌNH DƯƠNG
TEL: 84-274-3610-830~1
FAX: 84-274-3610-832